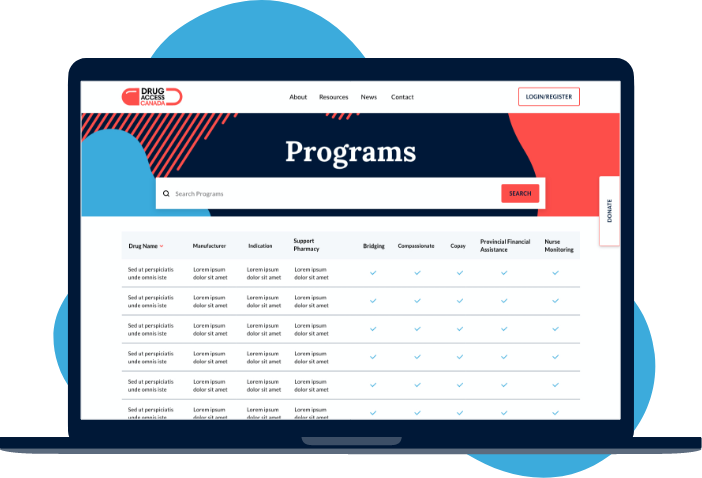 Purpose
Deepen your understanding of the content from previous modules
Discover how to coordinate different forms of coverage to help a patient access a drug in a timely manner
Learn how to navigate difficult coverage situations and conduct appeals
Learning Objectives
By the end of Module 5 you will be able to:
Determine viable drug access options for a case
Estimate coverage requirements and "time to coverage" for a case
Identify the payer hierarchy and how coordination of benefits works
Complete the steps for drug coverage appeal
Demonstrate how to request an adjustment to a patient's Trillium coverage
Identify strategies for assisting a patient who is not eligible for OHIP and lacks insurance
Disclaimer
The case examples used in this module are fictional. Any similarity to a person, living or dead, is coincidental.
The description of each patient's clinical condition and the manner in which they are being treated with a drug may not align with current treatment guidelines for that type of cancer.
Drug names have been removed to avoid misinterpretation of a drug's impact or use in treatment.
The case examples represent common scenarios that could occur in an oncology clinic. The drug plan and PSP processes that are described are real.
This is not an exhaustive list. Other situations can arise. The interventions chosen for each case will depend on each situation, level of urgency and presenting factors.
The content in this module will provide a foundation for later modules.  It is important, even if you aren't new to the role, to review the content in its entirety.